For the feminine-fashion inclined, check out Obsequies! I've been following this lovely lady's creations for several years now. I have never yet remembered to peruse her offerings when I have the spare cash, but I still have my eye on that adorable sunflower skirt (or one of her many amazing Hallowe'en items).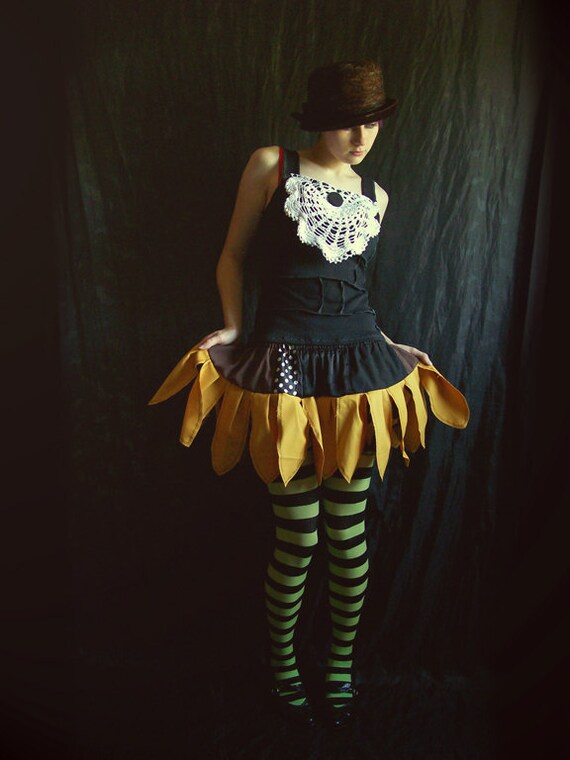 For the meat-lovers out there, this is an easy giveaway worth entering! Quality meats for free? Even if my chances are low, I'll take it! Plus, the US Wellness Newsletter always has interesting health and food-related articles.
Um. Yeap. That's all I got.